Client Contact:
Galway County Council
Contracting Authority:
Noel Lawlor Consultants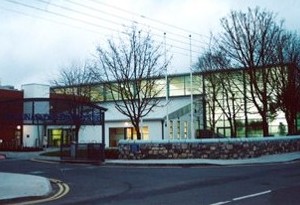 Project Description: 
Supply & Installation of 3 no. mini CHP's plus associated heating, gas & electrical services including pumps, valves, insulation and cladding.  Also incorporate tie in of services to existing heating , electrical BMS and gas in existing boilerhouse.
Contract Value: €1,300,000 Approx