Main Contractor:
Sammon Contractors
M&E Consultants:
Semple & McKillop
Architect Advisor:
Henry J Lyons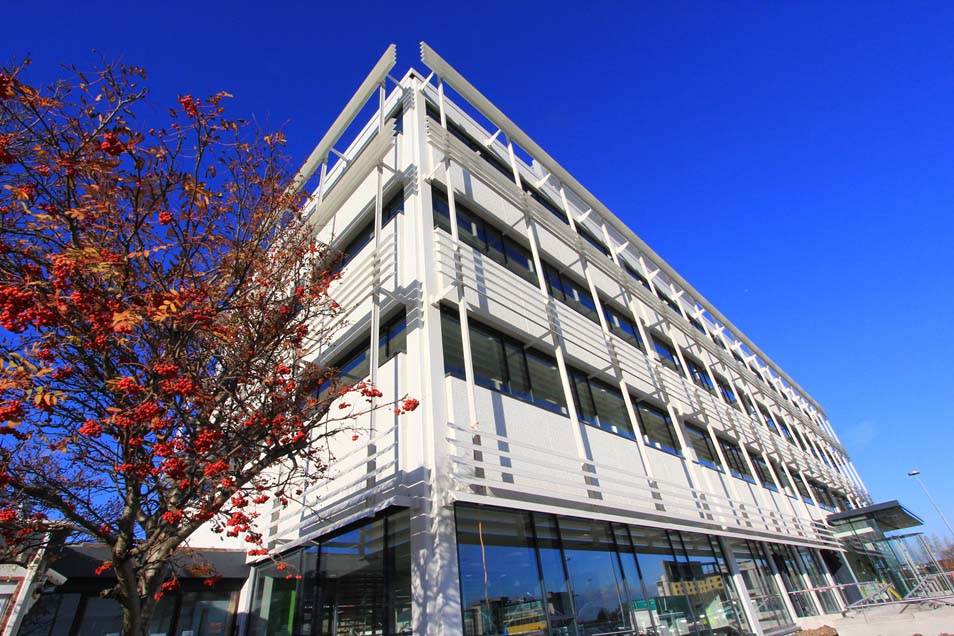 Project Description: 
Refurbishment of existing 4 storey personnel building to new open plan office layout, meeting rooms & catering facilities.
Services Provided by GMG Mechanical:
Supply and Installation of gas fired heating system in conjunction with heat recovery air conditioning ventilation system. Heating via radiators & trench heaters, domestic water services to outlets, above Ground drainage to outlets, gas services to plantroom.