Main Contractor:
BAM Contractors
Mechanical
/Electrical:
Atkins Consulting Engineers
Architect:
Atkins Consulting Engineers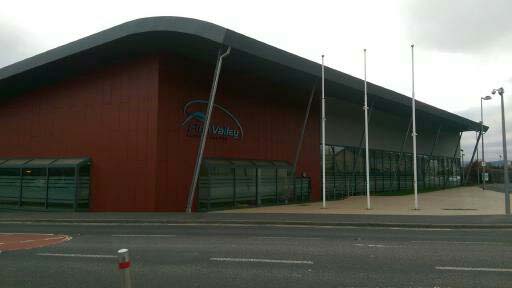 Project Description: 
New leisure centre incorporating a 25m pool with state of the art
changing facilities, function rooms & viewing gallery.
Services Provided by GMG Mechanical:  Supply and Installation of Biomass Energy heating system in conjunction with CHP gas driven system. Heating via underfloor heating & radiators & heat pump source, extensive heat recovery ventilation system, water services to outlets, above ground drainage to outlets, oil services to plantroom.